Property Investment from a holistic perspective with tailored advice to drive asset performance.

Being a firm of general practice surveyors we consider property investment with our holistic perspective, using our knowledge of the management and agency sectors to consider how we can drive performance of an asset and realise optimum performance of the same.
We are well placed to provide market advice in respect of rental values, potential void periods, holding costs and incentives to assist with purchase due diligence. We are able to advise on works and service charge / sinking fund matters, where applicable, to improve long term viability and through improvement works increase potential rents and occupancy.
Where sale of an asset is being considered we are able to advise on incentives and strategies to maximise rental returns to allow maximum realisation of capital value.
In a highly competitive market our pragmatic and entrepreneurial approach allows us to tailor a bespoke investment strategy to produce leading returns for our clients.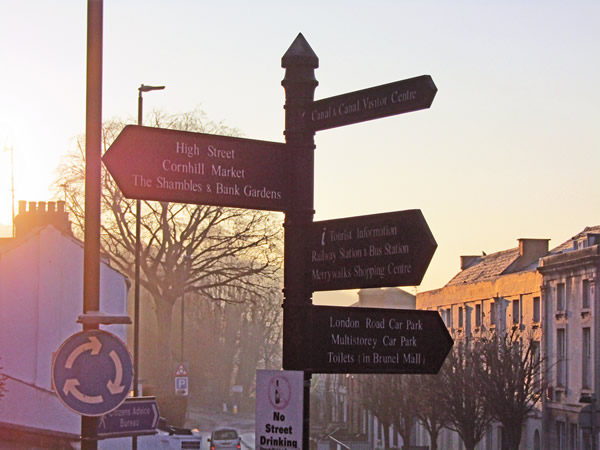 As a firm of Chartered Surveyors, we are fully regulated by the Royal Institute of Chartered Surveyors (RICS), meaning our clients can be confident in and assured of all necessary knowledge and expertise.