Commercial Property Management
Together with Commercial Agency, Commercial Property Management lies at the heart of what we do.

Commercial Property Management
Our core business

Together with Commercial Agency, Commercial Property Management lies at the heart of what we do.  We offer a complete solution to our Commercial Property Management clients, not only managing their properties, but also offering most additional services they require in-house.  Where we are not able to offer a service in-house we are able to outsource, manage and liaise with external professionals to ensure our clients interests are best served.
Our specialism in respect of Commercial Property Management is managing Secondary and Tertiary shopping precincts and small to medium industrial estates, securing maximum returns for high yielding property.  We take a practical and pragmatic view to manage costs and keep service charges as affordable as reasonably possible to help tenants thrive and bring stability to assets.  We operate planned and transparent Service Charges and Sinking Funds, to ensure properties are kept in the optimum condition for both Landlords and Tenants.  Keeping Tenants in happy occupation ensures the long term viability of investments.

Service Charges and Accounting
As a firm of Chartered Surveyors we are able to operate within RICS Codes of Practice and Guidance in respect of Commercial Property Management and Service Charges, thus ensuring Landlords comply with the requirements of their leases.  We are also able to comply with the RICS Code of Practice for Service Charges in Commercial Property where the lease specifies.
With regular updates and quarterly VAT statements we are able to ensure clients and their Accountants are kept up to date and able to submit quarterly and annual returns with ease.  We are able to advise on and prepare Service Charge Budgets, Allocations, Reconciliations and Certification.

Securing the future of Investments
Through active management and planned work schedules we look to ensure the long-term viability and enhance the value of property assets, by keeping them occupied, producing a maximised return and in good condition.  Long-term Commercial Property Management with a view to provide the best return and service for a client requires the property to be managed in such a way that it: maintains high occupancy levels; returns an appropriate market rent; and is maintained to ensure longevity and appeal to future occupiers / buyers.

Smaller Landlords

We also find that many smaller Landlords with only a few properties like to engage our Commercial Property Management services, even where there is no complicated Service Charge to administer or outwardly difficult management issues.  This is often because they realise they can benefit from a degree of separation from their Tenants, as we are able to take a more level and objective view.
This is never more apparent than in the matter of non or slow payment of rent, or other monies payable under the lease.  We often speak to Landlords who have experienced Tenants abusing personal relationships to facilitate delayed or even non payment of rent.
When we are instructed we are able to set out clear payment terms and explain the legal consequences to Tenants.  Where necessary we can also liaise with solicitors or professional debt recoverers to secure payment of rent arrears.  In addition, where arrears are severe we can tailor a managed payment plan, to facilitate Tenants catching up their arrears, whilst maintaining ongoing payment obligations under the lease.

Maintenance, Insurance, and Guardians
Through an established network of contractors we are able to quickly and efficiently ensure both routine and reactive maintenance works are carried out to a high standard, whilst representing good value for money for all parties.
We are a RICS Designated Professional Body (DPB), which allows us to deal with Insurance mediation on behalf of our Commercial Property Management clients.  We can either liaise with your current Insurance Broker, or work with our regular Brokers with whom we have an established relationship.  This saves Landlords the aggravation of dealing with tiresome insurance issues themselves.
Where properties are vacant we are able to work with a National firm of Guardians, who match the property with fully employed, vetted short-term tenants.  This has the potential double benefit of providing security to vacant properties and mitigating vacant property Business Rates.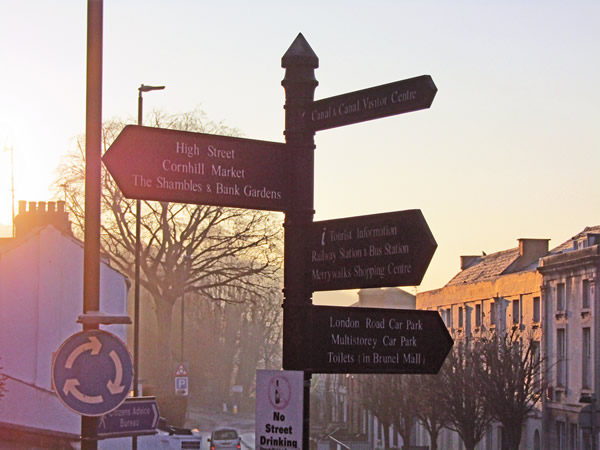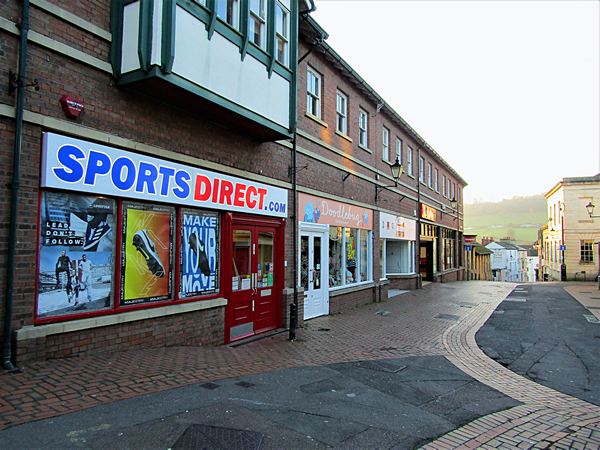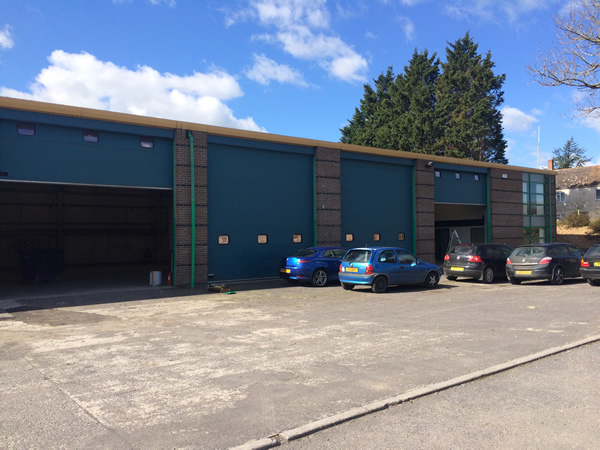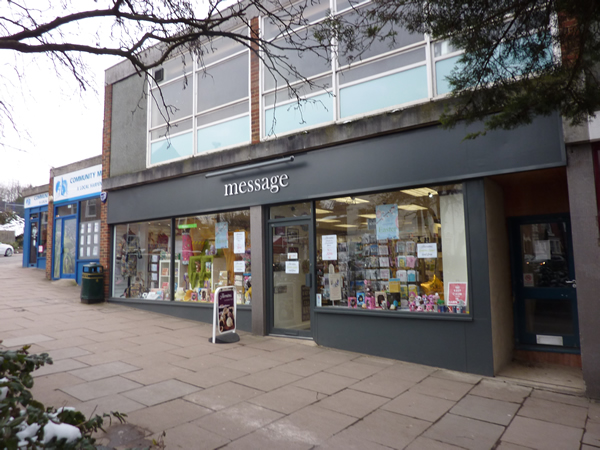 As a firm of Chartered Surveyors, we are fully regulated by the Royal Institute of Chartered Surveyors (RICS), meaning our clients can be confident in and assured of all necessary knowledge and expertise.