At Simon Edmonds Chartered Surveyors we have expertise acting for clients, both investors and occupiers providing advice tailored to meet their commercial objectives. We advise clients on a wide range of complex commercial matters, covering rent reviews, lease renewals, break clauses, lease assignments, regearing and specific lease provisions.

Rent Reviews
We will negotiate the rent review for either the Landlord or Tenant, acting with the benefit of our experience and knowledge of issues relating to and arising from rent reviews.
Lease Renewals
Lease renewals are a complicated process with nuiances varying depending on whether a lease is contracted in or out of the Landlord and Tenant 1954 Act. It can be important to seek advise well in advance of your lease expiry date to ensure your commercial interest is protected.
Break Clauses
Break clauses can be very subtle and difficult to navigate, so it is of upmost importance that they are dealt with correctly and accurately, to ensure validity. Tenants should always take professional advice to ensure break clauses are effectively triggered and that other relevant clauses are also complied with.
Lease Assignments
It is important that occupiers take professional advice in advance of making an application to assign, to ensure the application is served correctly and triggers the Landlord's timescales to respond in accordance with the requirements of their lease. It is equally important that Landlords take advice as soon as they receive an application to assign from a Tenant, so they don't unintentionally give implied consent.
Regearing
There are numerous reasons why one of the parties in a lease may wish to extend or reduce the duration of a lease; increased security, increased flexibility, reduction of occupational costs. Whilst leases have become more flexible on the whole over the last 20 -30 years, increased market volatility may mean Tenants still feel further flexibility through regearing would be beneficial.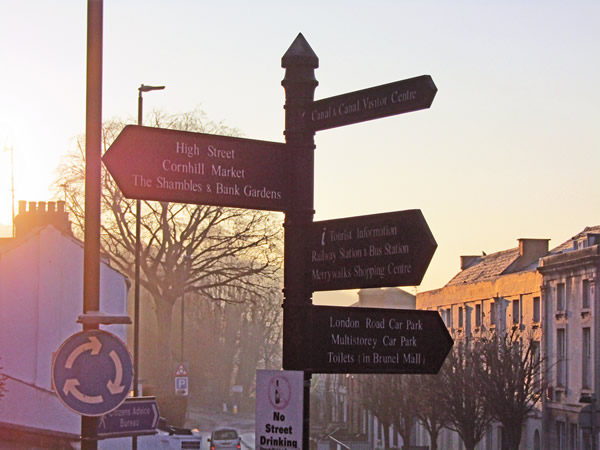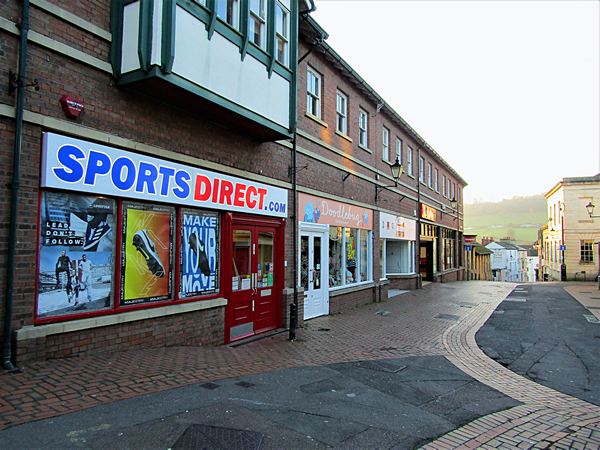 As a firm of Chartered Surveyors, we are fully regulated by the Royal Institute of Chartered Surveyors (RICS), meaning our clients can be confident in and assured of all necessary knowledge and expertise.